Welcome to Troop 281
We are located in Anderson Township (southeastern Cincinnati) and have been an active troop since 1932. Mike Slone is our boy-led Scoutmaster and Jen Slone is our girl-led Scoutmaster. We are a truly Scout-led troop, with most of our planning decisions made by the Patrol Leaders Council. We are proudly a Journey to Excellence GOLD level troop.
Troop 281 is a youth ministry of the Anderson Hills United Methodist Church. We meet on Tuesday nights from 7:30 to 9 pm in the Kids Rock room.
Thank you for your interest in our troop. If you need help, or you can't find what you're looking for, please let us know by email here. We hope to see you around Troop 281 soon!
Scouts BSA Troop 281 Google Calendar
Helpful links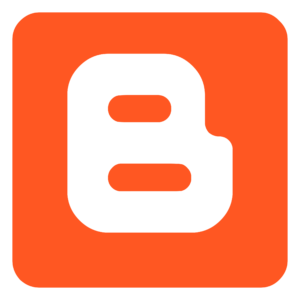 Troop 281's Historian maintains a blog of our activities.  Please click to visit the blog.
We send a weekly email newsletter about upcoming activities.  Please click here to be added to the mailing list.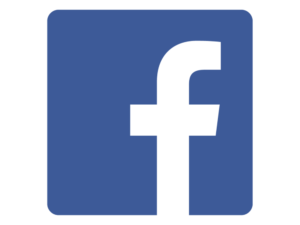 Troop 281 has a Facebook page.
The Google calendar to the left is kept up to date.  To subscribe to it on your electronic calendar, please click here for instructions.
Troop 281 uses Scoutbook to keep track of Scout advancements.  To get an account, please email our Advancement Coordinator.
Troop 281 participates in the Order of the Arrow.  Please click here for our OA information and events calendar.
Older Scouts in Troop 281 have the option of joining our coed Venture Crew at age 14.